H

ere at Mezmo, we make candy good for you, so you don't have to compromise. That's why our candies are high on nutrition and low on the icky stuff so you can enjoy your favourite treats without feeling guilty.
G
littering golden sunshine, a refreshing glass of lemonade, lazy days by the pool. Get a refreshing taste of summer with a burst of tarty lemon with each serving.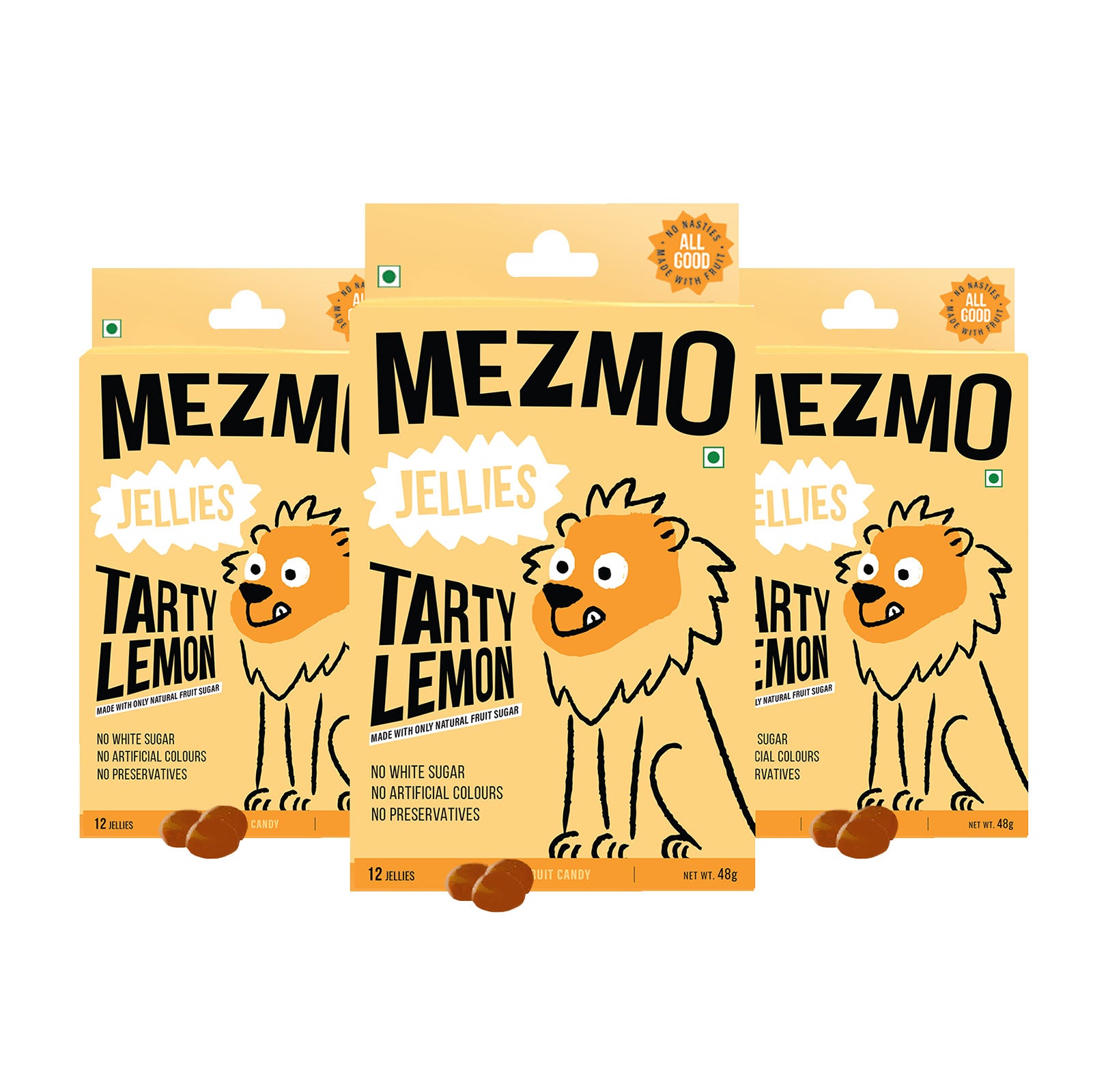 Inconsistent
Wondering why few come in packets and few are open candies. They get super sticky so its easier when individually packed
Kids love them!
Kids love the candy, so I pack some into their tiffins.
The taste is not that good
Loved the candy over all
The candy was so good the part that made the candy unique was that it's super healthy and the sweetness was also in check. Loved the candy over all